Wills Solicitors
Creating a will can seem like a daunting prospect, raising questions of mortality that you may prefer not to contemplate.  However, it is one of the most significant things you can do to provide for your loved ones beyond your lifetime.  Without an up to date and well-drafted will, you are at risk of the distribution of your estate not reflecting your true wishes.  Whether your circumstances and wishes are relatively straightforward or more complex, you need a trusted adviser to support you to prepare a tax-efficient will and to document precisely how you would like your assets to be managed on death.
Protecting your wishes beyond your lifetime.
Our wills solicitors have the expertise to guide you through the process of making and updating your will, providing you with advice that is tailored to your unique circumstances.  Many of our clients have complicated personal affairs which could include being domiciled abroad, holding assets in multiple jurisdictions or wanting to protect wealth through multiple generations. We gain a holistic understanding of the complexities of your life.  This allows us to provide you with the certainty that your plans have been set out exactly as you would wish.
Read more
An age of apathy?
A will remains the most effective way to divide assets and provide for those close to us on death. So, why don't more people under 50 have one?
Read our report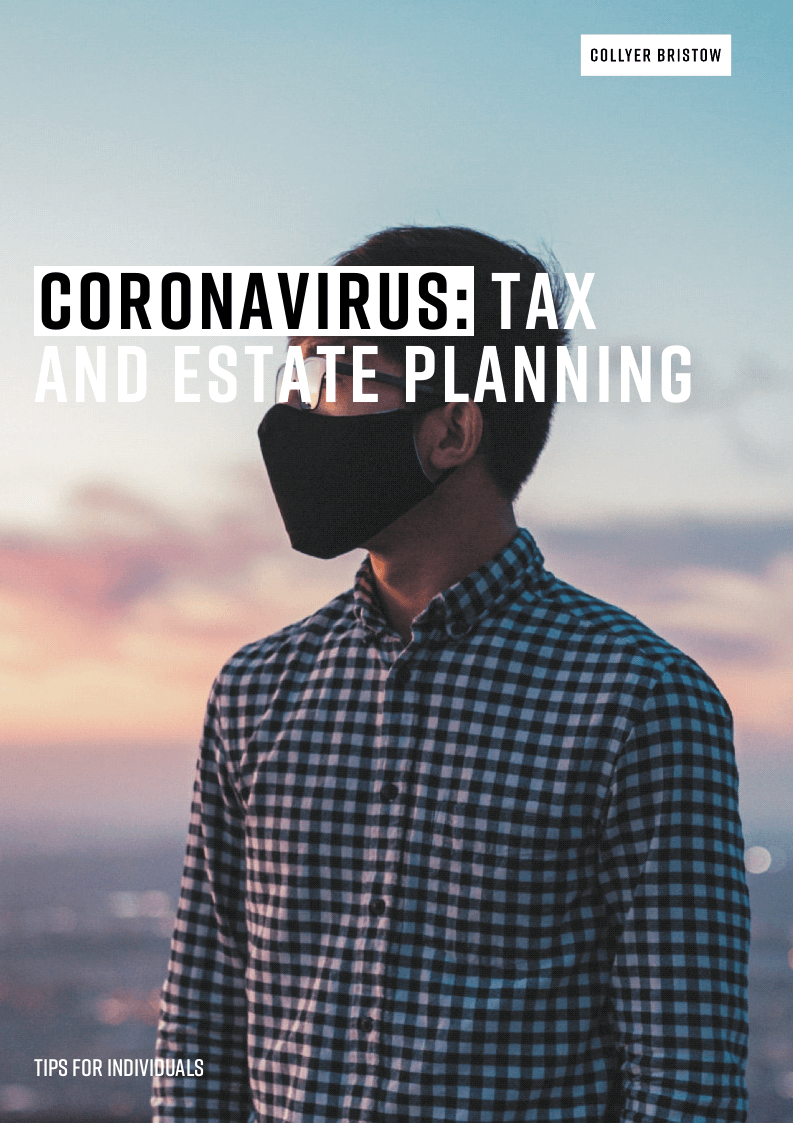 Coronavirus: Tips for private clients
We have put together a helpful list of the important tax and estate planning tips you should be thinking about during, and in the aftermath of, the Coronavirus pandemic.
Download Coronavirus tips for private clients
Read our guide for business owners on protecting your business against incapacity.
A Question of Capacity: a guide for businesses
Our guide, A Question of Capacity, outlines key points for consideration to ensure you, as a business owner, can put your business in the best position possible in the event of your incapacity.
Find out more