Pragmatic advice to move your business forward.
Your workforce is the essence of your business and needs to be effective. The challenge can come from the fact that employment law is dynamic and rapidly evolving with a constant stream of new rules and regulations. As the employer, you want to be in a good place for recruiting and retaining employees as well as dismissing them fairly should the need arise.
Our Employment team has the expertise and experience to help you navigate and adapt to the changing landscape and provide innovative solutions. We work closely with many types of clients including large companies, SMEs, owner-managed businesses and start-ups across a wide range of sectors providing advice on a variety of issues, whether they are HR related, strategic, complex or contentious.
We get to know your business, working practices, culture and commercial objectives. This enables us to provide tailored and pragmatic advice to help your organisation move forward and minimise HR headaches and disruption. Where possible we promote the early resolution of employment disputes but, when this cannot be achieved, we guide you through the litigation process with a commitment to delivering the best possible result for your business.
Please visit our price & service information page for more information regarding these services.
Read more
Thirty minutes free legal advice
Coronavirus Employment Advice Helpline
We are now offering clients an Employment Advice Helpline. We are here to answer any queries or concerns you might have regarding the impact of Covid-19, what legal options are available to you, and what steps you can take to protect your business, your staff, or your job.
Contact the team
Returning to the office safely - top tips from Collyer Bristow
For the last 130 days, Government guidance has been to work from home wherever possible, but this will become optional from 1 August 2020. Here are our 'Top 10 Tips' for employers on how an office environment can be made Covid compliant for this transition.
Download PDF guide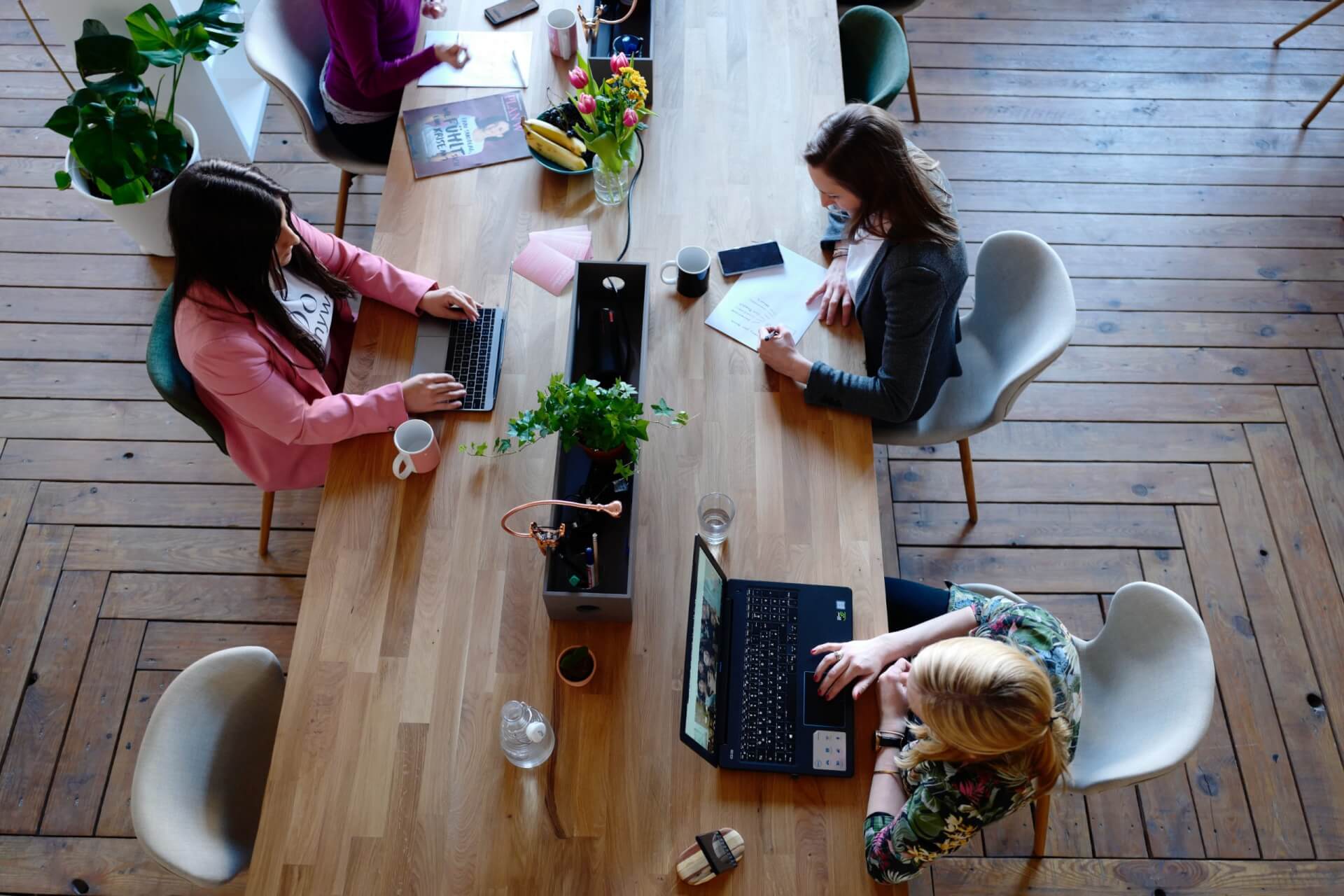 A free guidance tool for employers
Should your staff member return to the workplace?
As employers are contemplating returning to their offices or other workplaces, our free tool helps to assess which employees could return to the workplace with relative ease, and gives initial guidance on how to manage others that either should not, or are unwilling, to return.
Launch employer advice tool